Boonika Network 2.0 – Your Creative Community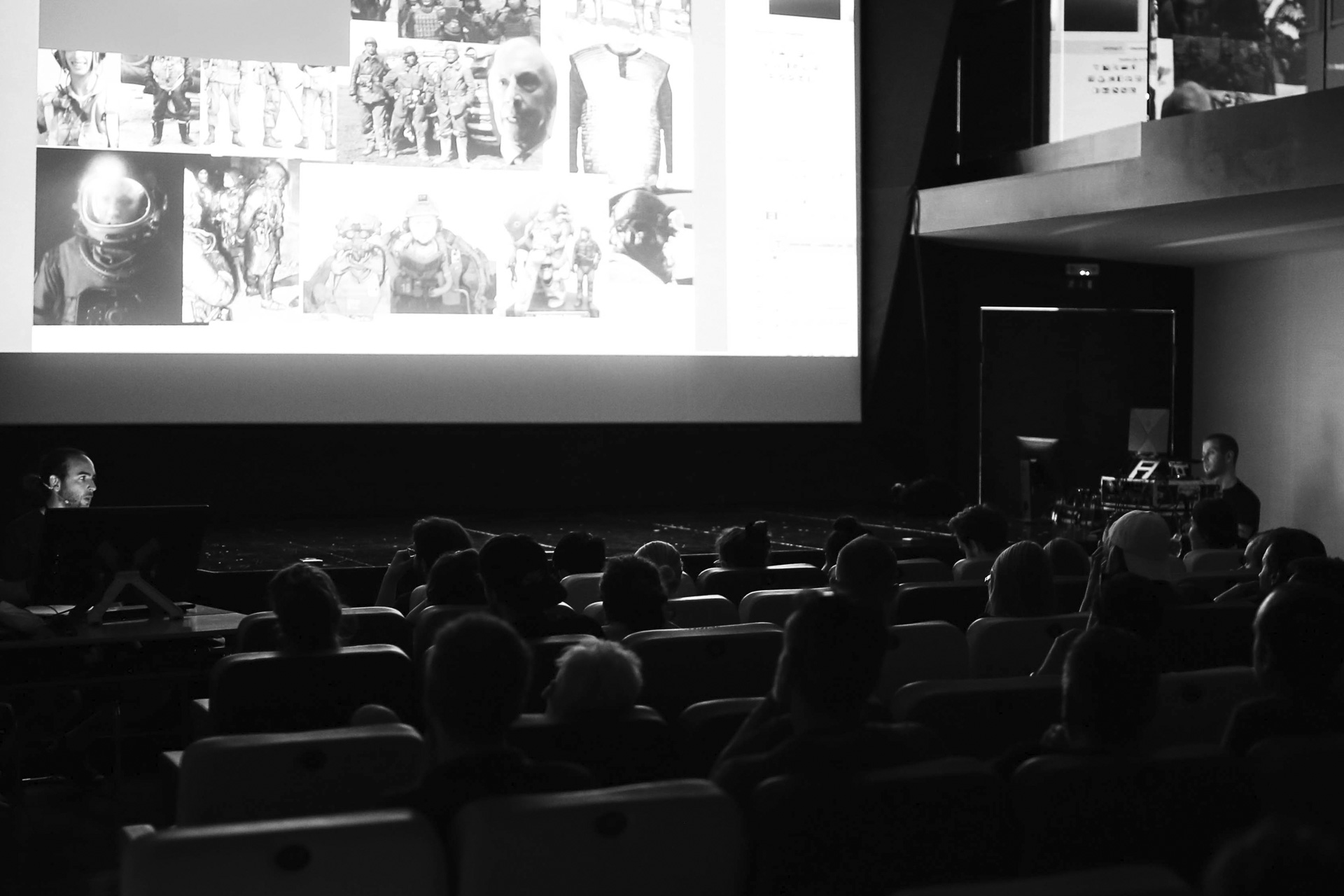 ---
We're back!
Hello to all the Boonika members, IFCC(A) fans, and students. We're back.
The last year was kinda rough, the world's gone crazy, the planet turned into a pancake, and something totally weird and unexpected has happened to the art scene. Only time will tell if it's good or bad.
As you have probably noticed, we have been a bit quiet lately, and there's a good reason for that – we earned $5,000,000.00 by selling NFTs*! Imagine that. (now take a 3 sec. pause to absorb that awfully bad joke) Actually, You don't have to imagine anything. Selling pixels made of air is harder than it seems, requires a lot of work, and we're really bad at it. The reality is that we have done something much better and of greater value for you and other creators out there. Why better? We'll explain in one of the future posts. Scroll down.
*We still owe you that NFT course, promised weeks ago, and we will deliver. Sorry for waiting.
Ta-da! Boonika Network 2.0 (Beta) is almost here.
Our creative community has a new powerful website where creators can escape from the craziness of social networks and mainstream media. Yep, that's the "big news". We have rebuilt our online platform from the ground up, to make it faster and more useful to everyone involved. New servers, new technology. Boonika Network 2.0 is our answer to many problems that artists, designers, animators, teachers, publishers, and other creators are facing daily. For some members, Boonika will serve as a Swiss army knife, while for others, it will be a place for learning and communicating. Things will probably not work as they should right from the start, which is to be expected. That being said, if you encounter any sort of weird behavior, please let us know about it. Your reports are of great value to us.
Get involved while things are still shaping
Help us test currently available features. We are just a few weeks away from the official launch, but we invite you to log in to your profile today and look around, edit your personal information, post something of a value to Boonika's wall, connect with other members. More than 800 users have been transferred from the old platform, so if you have registered in the past, you should be able to access your community profile easily.
You have the power to make this creative community better and stronger. Use it!
We will listen to all your ideas and suggestions. Help us make Boonika Network the best possible place for creative people. Here is a list of questions for you.
What do you expect from Boonika's creative community in the future?
What topics interest you?
Are you into digital or traditional techniques?
What educational content would you like to have access to?
Who should be invited as a guest to one of our webinars?
Do you like writing articles about art/design related topics?
What would you like to talk about with like-minded people from around the world?
How would you like to contribute to the platform?
How can you contribute our creative community?
We're waiting to hear from you, HERE.
A place for creators, students & teachers
Boonika Network platform is (intended to be) a place where you can have a constructive conversations with colleagues, students, customers, fans, and other like-minded people. In other words, it is a place where you can ask for support, offer support, enroll in a course, build a course, sell, join or run a webinar, administrate private social groups, submit articles, and a lot more. The new and improved Boonika Network platform is 5X better, faster to use, and a lot more useful. A true online creative community with all the right tools for its members. Here are just some of the features:
Connections
Private Messages
Join Groups & Forums
Follow Members
Block Members
Personal Profile
Email Invites
Free Content*
Submit Articles*
Upload Photos
Ambassador Program
Private & Public Groups & Forums
Private & Public Webinars*
Pro Page*
Online Store*
Private Mailing Lists*
Newsletter*
Pro Web Tools
Pro Assistance
Course Builder*
Free Hosting*
*Available soon. Some features are related to specific membership levels.
Update your profile information today
Adding a profile avatar (profile pic) and the link to your online portfolio will be enough now. Use a visual that resembles your work or just use your face photo. We have to warn you that, after the official launch, we'll start deleting all the uncompleted profiles.
An easy way to take care of your avatar (for good)
There is a service called Gravatar, that most of you are already familiar with. It allows you to create your profile pic, store it in one place, and reuse it on any website that supports Gravatar, and many do. If that doesn't work for you, simply upload an image from your drive to your Boonika member profile.
Invite-Only Access (the best way to fight trolls)
For the time being, Boonika Network is an invite-only platform. Of course, this might change in the future. That's the best way to protect our creative community. Invite only those friends who are seriously involved in creative processes. This includes students, teachers, professionals, art book publishers, developers of various art tools, and others.
Our future plans involve merging of IFCC Academy and maybe even Boonika Pro Pages with this website. It will require a lot of work. A few of the Boonika projects will probably just stop existing. The first two on the list are IFCC Croatia and The Game Worksop. Unfortunately, it needs to be done. Follow our example and turn the next page (in your life).
That's all for now. More updates will be announced soon. See you inside!
---
Learn more about Boonika Network at https://boonika.net/boonika-network/